All Your IoT Assets
in
One

Place
Consolidate IoT devices, platforms and services into a single platform and unlock their collective potential. Embrace open standards , gain flexibility and future-proof your IoT.
27+ Million
web developers
Hundreds
of IoT solutions
What is the
Web of Things

?
The Web of Things (WoT) is a set of official standards to solve the interoperability issues affecting the Internet of Things (IoT) across platforms and application domains. Interoperability allows for different IoT devices, solutions and vendors to seamlessly integrate and unlock their full collective potential.
What is the
Netzo WoT Platform

?
The Netzo WoT Platform brings IoT technologies together and empowers anyone to build cutting-edge solutions from a single place. Built with flexibility in mind, Netzo makes it easy for users and businesses to jump-start and future-proof their digital transformation.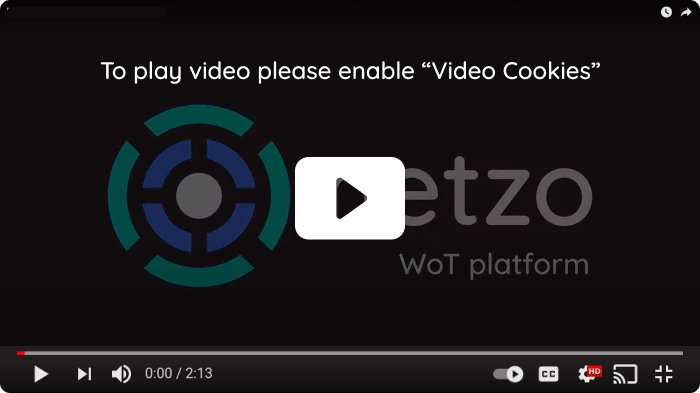 Core benefits over conventional IoT platforms
Plug and Play

Create things from scratch, pre-existing models or import them from popular IoT platforms. Get started in minutes, not weeks or months.

No Vendor Lock-In

Built on open standards to provide the flexibility and interoperability to future-proof your efforts and investments.

Serverless

Everything you need, bundled into a single web application. Harvest value from your IoT investments directly from your web browser.

API-First

A WoT URL endpoint for each Thing. Connect any software, application or service through a secure API managed entirely within Netzo.

Low-Code WoT

Easy IoT at the hands of web developers. Unlock access to the IoT through simple web technologies that streamline development.

Community Driven

An open platform extendable via an ecosystem of plugins to tailor any use case, distributed in a marketplace of ready-made solutions.
Unprecedented use cases made simple
Automation Enablement
Enable cross-solution automation with minimal overhead.
Cross-platform IoT Tenancy
Cross-integrate IoT systems into a single interface to enhance observability.
Product Augmentation
Augment products with real-time web UIs and provide greater value to their users.
Products-as-a-Service
Dive into the Products-as-a-Service movement without worrying about maintaining your own servers.
Plugin Development
Develop and share custom-made plugins in the Netzo marketplace for easier distribution and exposure.
Data Commercialization
Utilize the value of your data to the last penny and monetize by making it available to interested parties.
Supply Chain Integration
Grant controlled access of IoT data and control to partners for a smart and transparent cooperation.
IoT Data Analytics
Self-service, intuitive IoT data analytics in the hands of decision-makers
Proof of Concept
Bootstrap scalable IoT projects without locking into specific vendors or technologies.
Single Source of Truth
A solid foundation to consolidate your assets
The IoT ecosystem is highly heterogeneous making development of IoT solutions costly, time-consuming and complex. Netzo brings your IoT investments together to cut the cost, time and effort required to unlock their collective potential.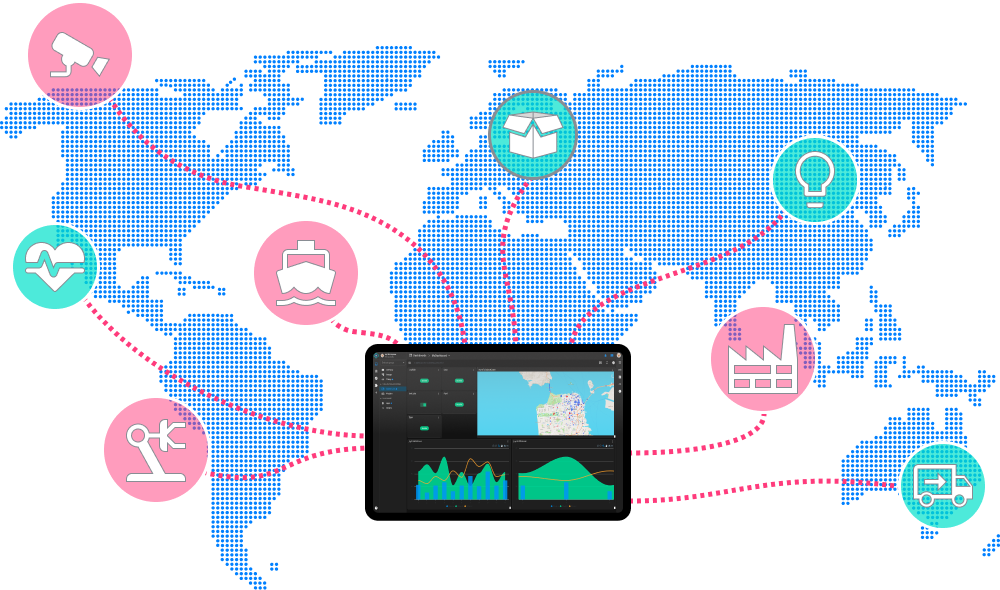 IoT Technology Agnostic
Embrace and complement existing IoT systems
Integrate new and existing IoT systems despite their underlying technologies. Netzo builds on open standards and solves the interoperability issue of traditional IoT, providing you the flexibility required to future-proof your IoT efforts.
Application Enablement Platform
Build custom applications that fit your needs
Empower anyone, from the office to the field, to build game-changing solutions across application domains. Accelerate innovation and development cycles and get even more value out of your investments.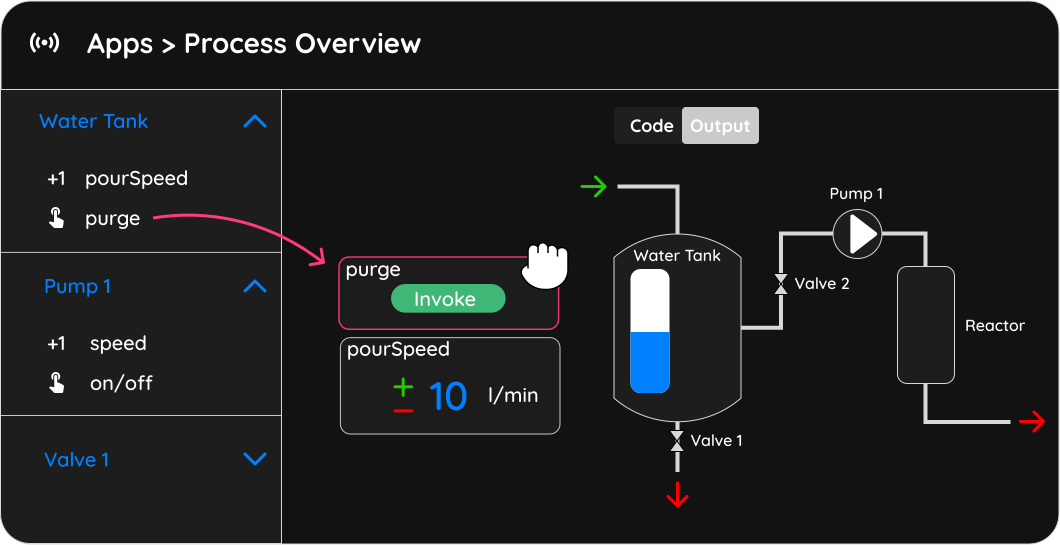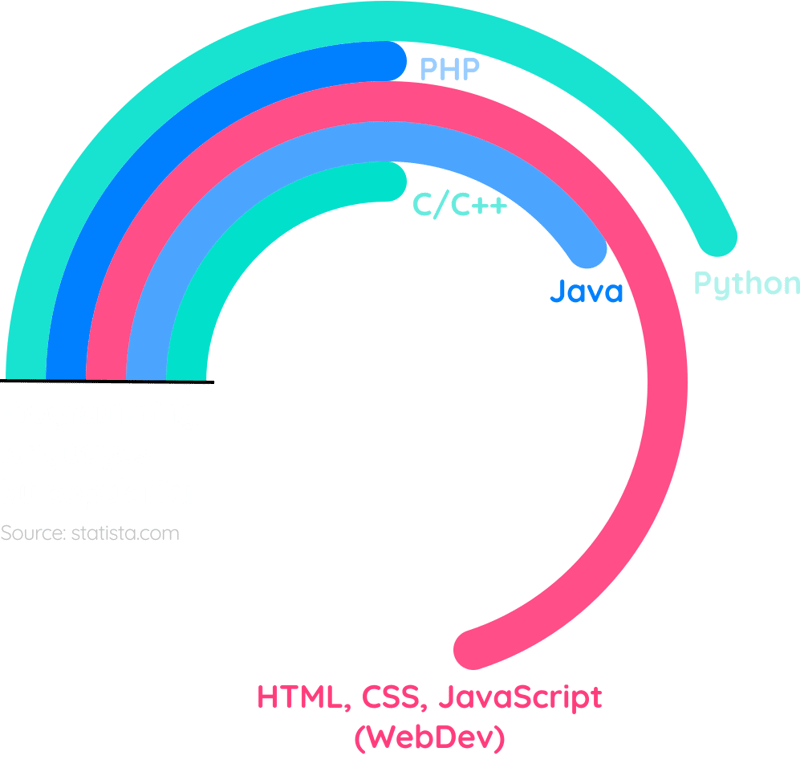 Low-Code Development
Easy IoT at the hands of web developers
Netzo simplifies solutions development through WoT standards and enables sharing them through its open plugin ecosystem and marketplace. Browse ready-made WoT solutions for common use cases or develop your own in no time.
Billions of IoT devices waiting to be connected...