features
Connect anyThing with Netzo
Manage access and collaboration across your IoT ecosystem from a single place. Enhance data shareability and usability with internal or external collaborators. Enable smarter supply chains or publish metrics to enhance transparency in your organization.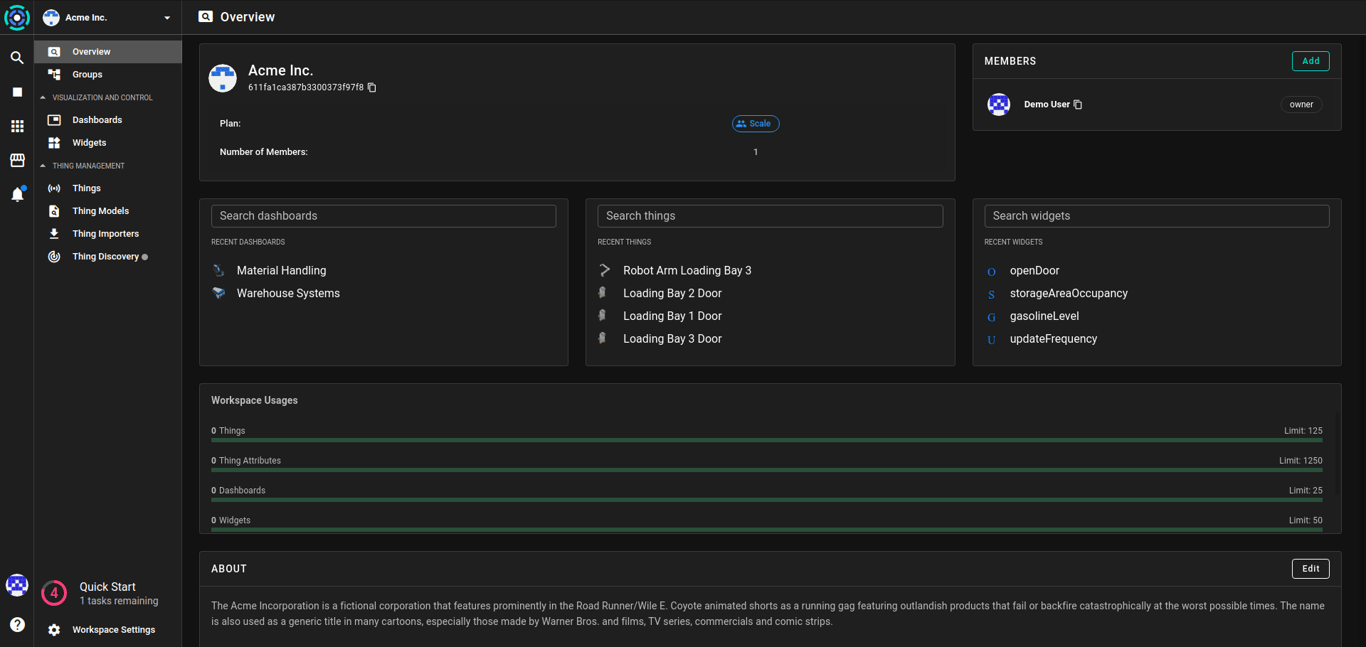 Secure Access Control
Unified and secure authentication to all your Things
Enhance your operations with real-time data and control without compromising security. Share access to your IoT data as easy as you share web links. Maintain control over sensitive information, but share the insight!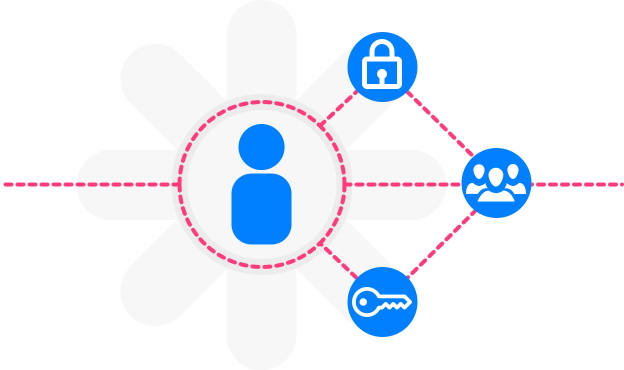 Global Sharing
Share insight with partners and collaborators
Share key trends, metrics and insight with internal and external partners in a controlled fashion. Harvest the entire value of your IoT assets and increase transparency. Gain full observability and collaborate with others for smarter supply chains.