features
Connect anyThing with Netzo
Build powerful user interfaces that mirror your processes. Forget having to manually build your dashboards, simply drag-and-drop the thing attributes you need, when you need them. Free yourself from decision paralysis and discover invaluable insight from day one.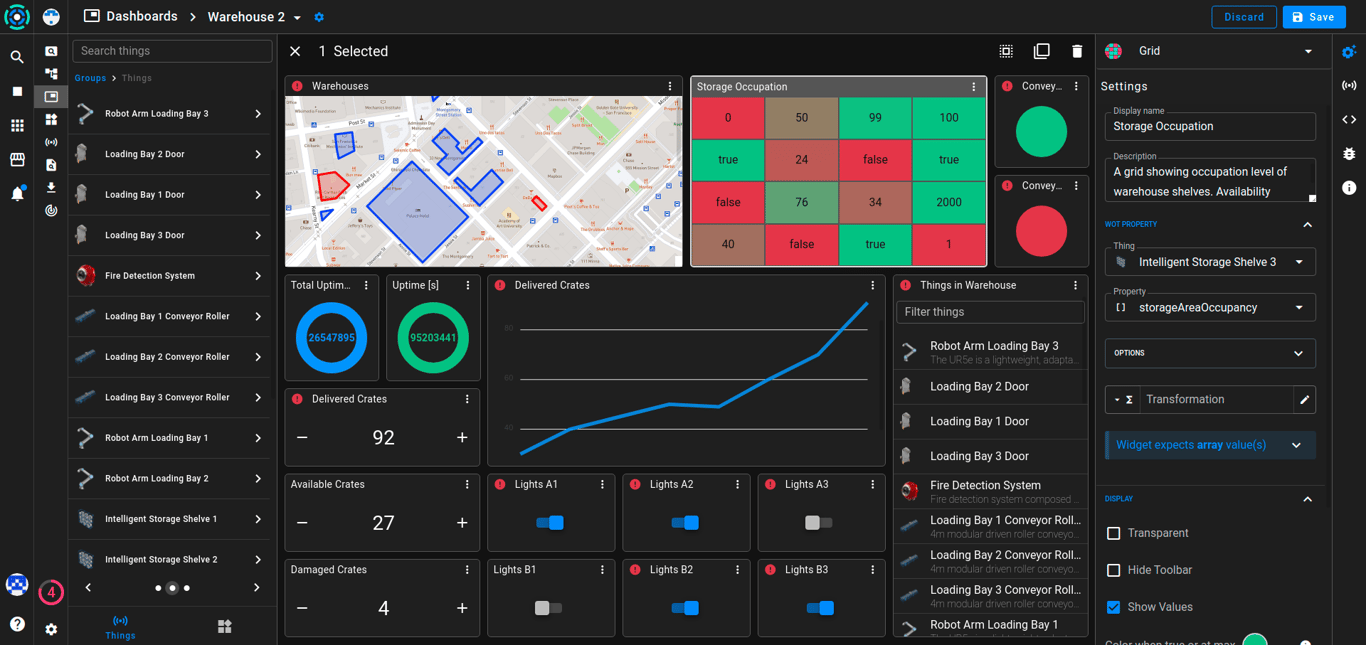 Drag-and-Drop
Zero-config dashboards for immediate insights
Eliminate decision paralysis and get started fast with drag-and-drop widgets. Visualize key performance metrics from all your IoT Things in one place to identify issues, opportunities, and make better decisions. Reduce setup time and customize as you go.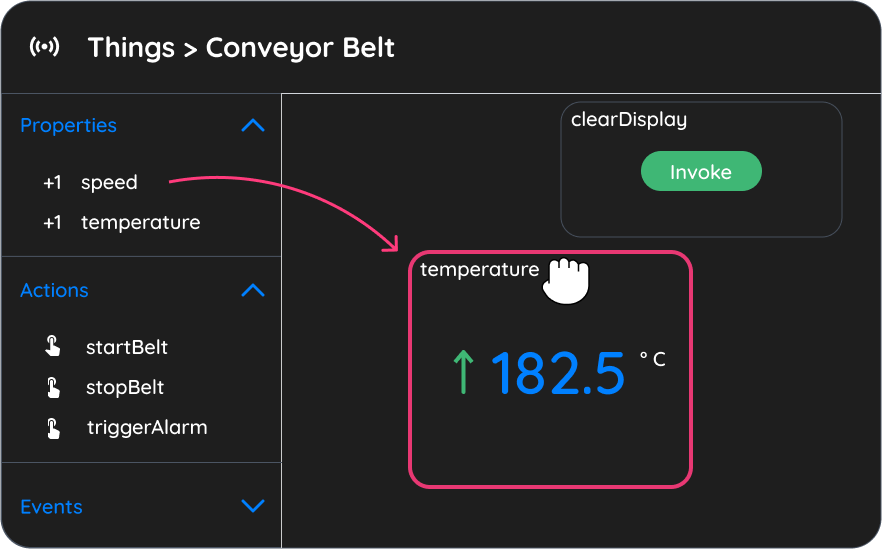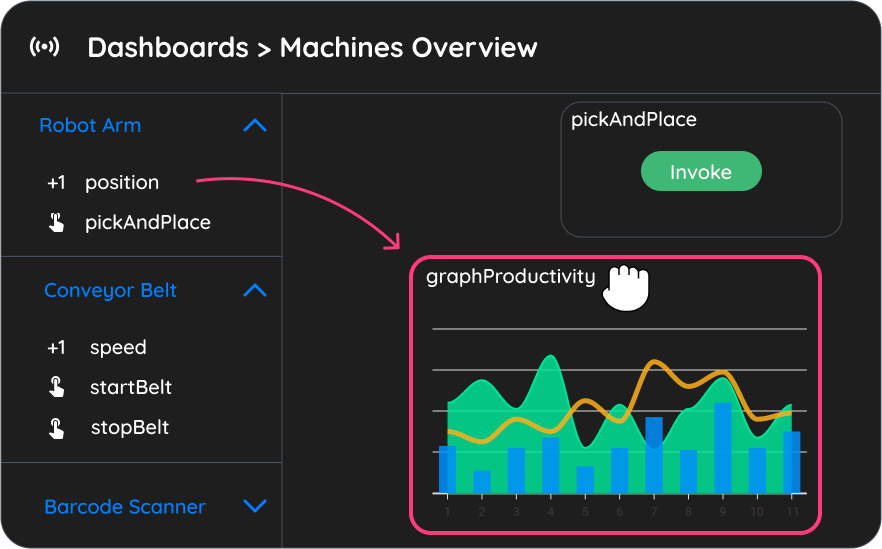 IoT Interoperability
All your IoT systems together
Cross-integrate IoT devices, services and platforms in a single place. Streamline data and control to track trends and metrics of all your underlying infrastructure. Consolidate your IoT assets and unlock their combined value.
Global Data Access
Access real-time IoT data when and where you need it
Monitor your operations in real-time from a single place. Reduce human error and learn to trust your data. Share access internally across departments or externally with partners and collaborate towards common objectives.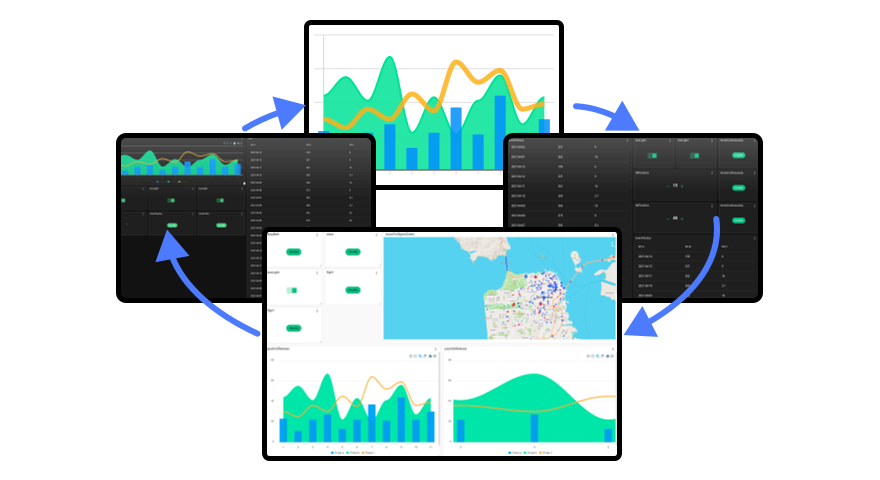 QR Codes
Digital twins, one QR-scan away
Enhance shareability and accessibility of your IoT data to use when and where it's needed most. Share data across the enterprise and factory floor. Maintain control over sensitive information, but share the insight!