features
Connect anyThing with Netzo
Whether starting out or already ahead, access the WoT development toolbox from a single place to create valuable insights immediately. Reclaim your time through reusable widgets and templates accesible through a community-driven solutions repository.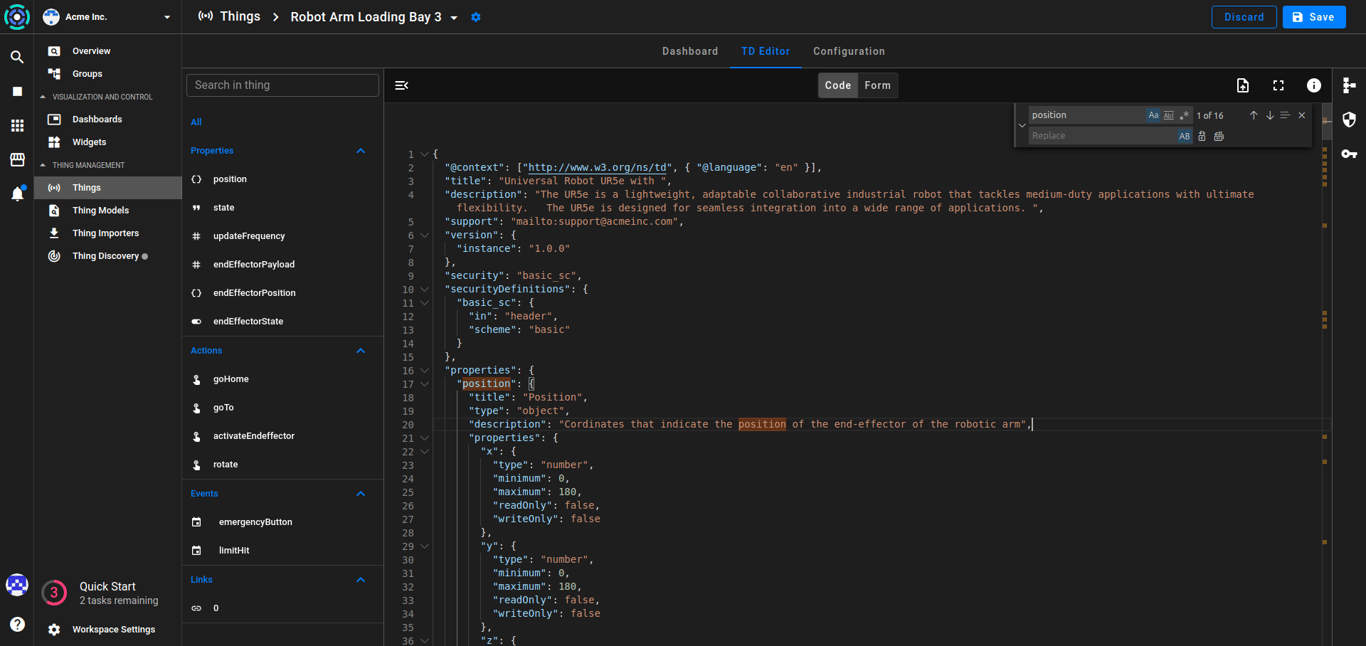 Low-Code WoT
Connect the things that run the world, from your browser
Build your next great idea collaboratively, entirely from your browser. Free developers from the terminal and empower them with everyting they need to develop value-adding WoT applications. Code custom web interfaces that consume the Netzo WoT API and forget about provisioning and managing servers.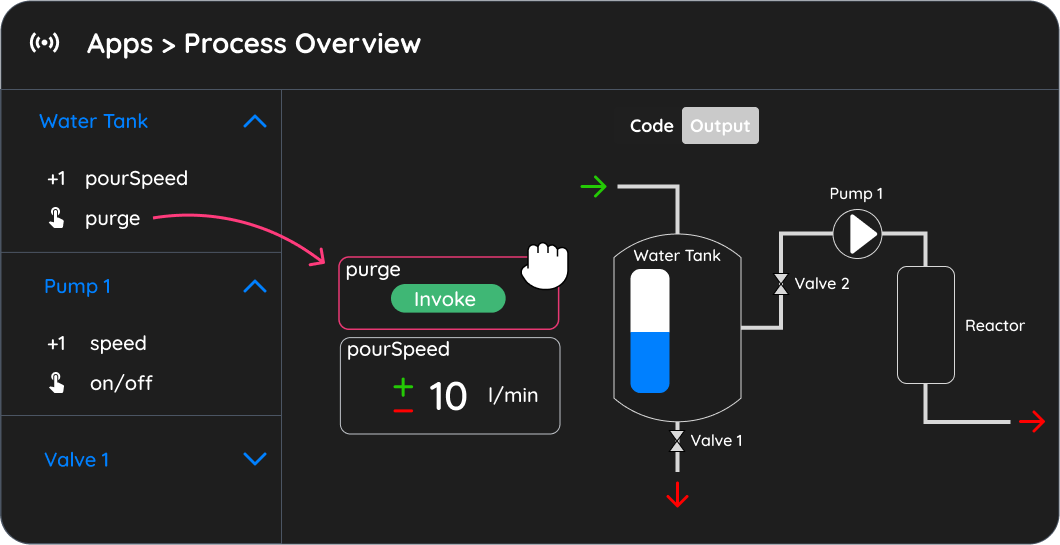 Simulated Things
Validate WoT projects before aquiring the hardware
Simulate Thing functionality with minimal overhead and test your idea before buying expensive hardware. Recreate what-if scenarios, build dashboards and responsive interface with both real and simulated Things to fully test your ideas and projects even before aquiring any hardware.
Open-Source Plugins
Community-driven extensibility via open-source plugins
Browse official and community plugins in the in-app marketplace and get up-and-running in no time. Support the community by contributing in the open-source plugin repository for others and jump-start your WoT development career.