why netzo
We unify the IoT so you don't have to
Connect your Things for monitoring, control, automation and analytics. Orchestrate new and existing IoT devices, platforms and services from a single platform for flexibility and scalability. Integrate as you go and capture the full value of your IoT investments.
Without
Netzo
Device incompatibility across IoT assets and domains
Many single and proprietary interfaces for each IoT solution
None or limited integrations to essential business apps
Scattered development efforts result in high costs and slow ROI
With
Netzo
Integrate new and existing IoT solutions as you go
One single interface for monitoring, control and automation
A single access point for your underlying IoT
Plugins repository for low-cost and replicable solutions
Cross-Integrate
Monitor, Control, Automate
Integrate any use case you might have into a single platform. Monitor, control and automate devices uniformly from your browser. Unify your systems to gain full observability of your underlying IoT assets. Escape vendor lock-in with a "bring your own device" approach.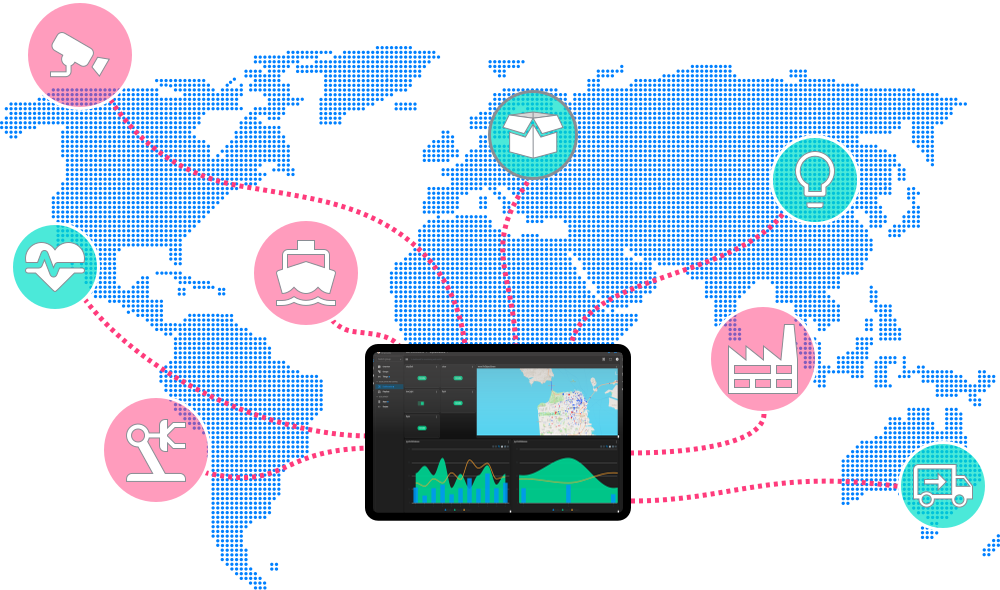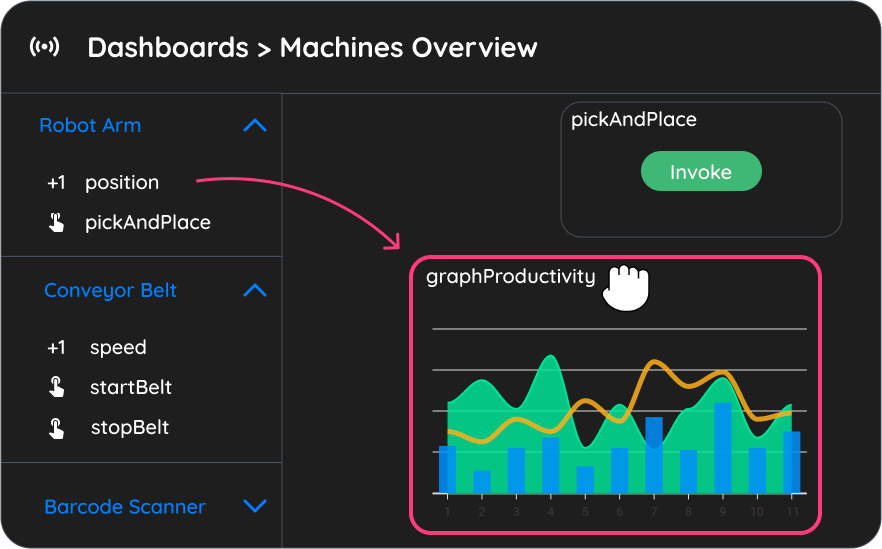 Drag-and-Drop
Unified monitoring and control in multi-thing dashboards
Enhance IoT data useability and shareability with dashboards to get more done in less time. Boost productivity with immediate insights for decision-makers. Simply drag-and-drop the thing attributes that you need, when and where you need them and discover unprecedented insight.
Any Use Case
A flexible platform that fits any use case you might have
Bring new and existing IoT solutions together and ensure they stay together in the future. Make your systems interoperable to drastically reduce implementation and mainteneance efforts, maximize functionality and allow you to integrate as you grow.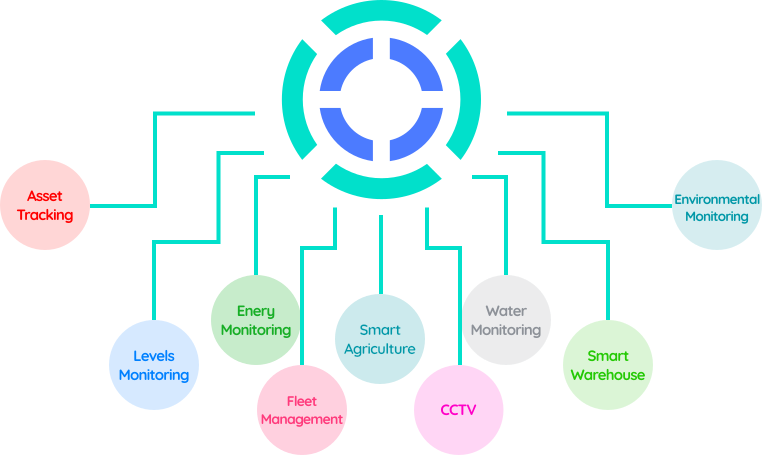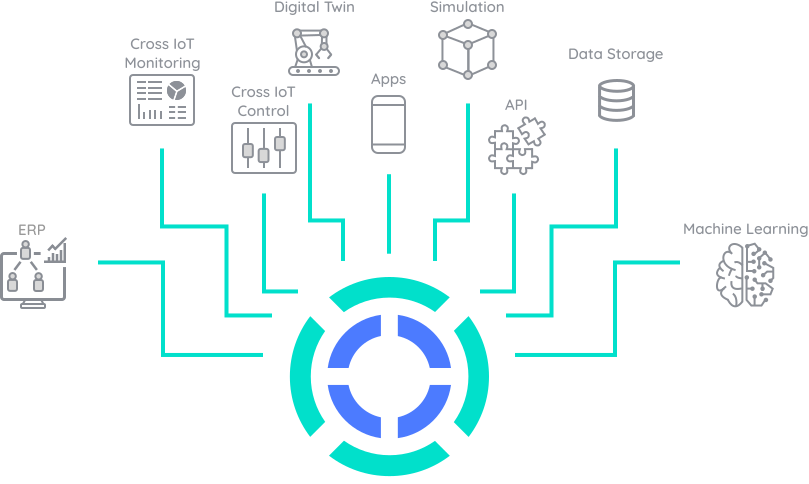 Data-Driven
IoT data made available to essential business applications
Take your business to the next level and deliver IoT data to your business tools, such as your ERP or CRM. Integrate once via the Netzo API and eliminate the need for costly, time-consuming and unmaintainable integrations in the short and long run.