why netzo
We unify the IoT so you don't have to
Create and manage WoT dashboards and applications for any use case. Orchestrate standalone WoT devices and IoT assets from a single source. Build with Netzo to unlock IoT interoperability. Secure development efforts through open web standards, without ever managing infrastructure.
Without
Netzo
Hundreds of IoT platforms to work with
Necessary know-how is scarce and highly specialized
Non-compatible data models and communication protocols
Development efforts and IoT solutions are scattered
With
Netzo
Single collaborative platform that brings every IoT asset together
Lower entry-barrier via common web technologies
Single WoT API for underlying IoT devices, platforms and services
Minimal development overhead, more power, replicable deployments
W3C WoT Thing Description
Built on open web standards to ensure interoperability
Forget complex data models, communication protocols and disconnected API's. The WoT Thing Description (TD) is an open web standard to easily describe internet-connected devices or assets. From simple IoT sensors to complex industrial robots, the Thing Description unifies anyThing in a single, shareable JSON format, solving the interoperability problem of the IoT.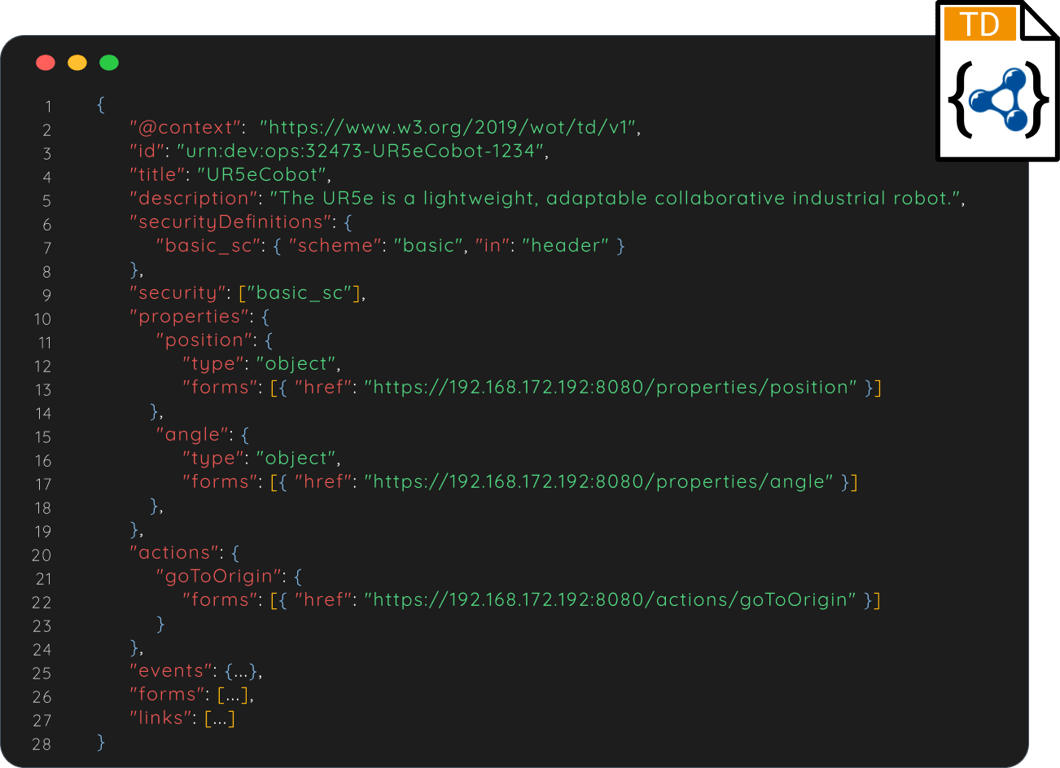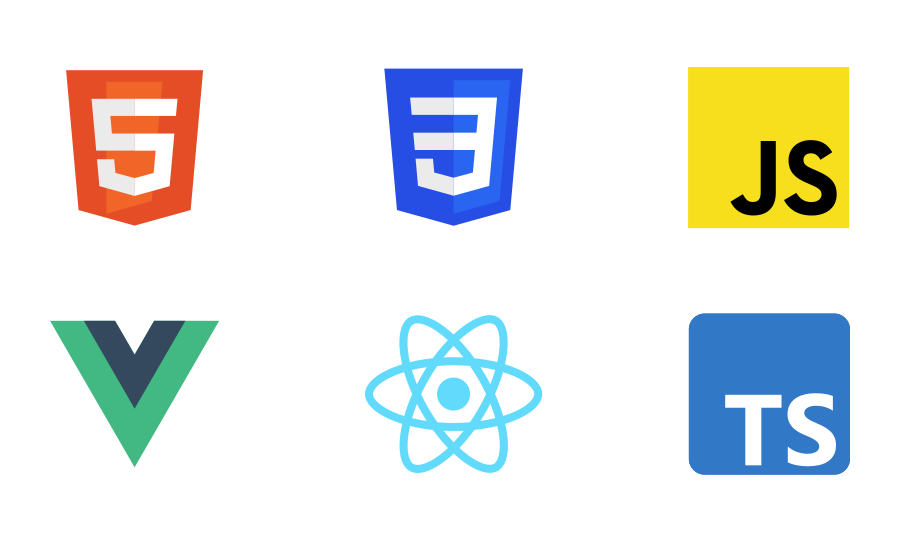 Web Development
WoT toolbox for developers
Escape the low-level complexity and build powerful applications with common web technlogies. Develop directly in a low-code browser environment or toggle-on the code view for greater flexiblity. Embed WoT widgets across the web and manage them all from Netzo.
WoT API
A single API for the Web of Things
Integrate from a growing list of supported communication protocols and develop third-party integrations through a single WoT API that brings the IoT together. Eliminate repetitive development efforts, complex data models or communication protocols to focus on the IoT value generation that really matters.
Open-Source
Extensibile via open-source plugins for even more flexibility
Extend Netzo functionality with an ever-growing list of open-source plugins. Browse thing models (TM), thing importers (TI), widgets and more. Keep your developments private or publish them to the marketplace. Share development efforts and join the Netzo open-source WoT community.