why netzo
We unify the IoT so you don't have to
Augment green or brown-field equipment with digital capabilities without having to code it yourself. Lean on Netzo as your software backbone to build custom user interfaces for your products and use-cases. Adapt to the booming service economy and transform your business with a Product-as-a-Service offering.
Without
Netzo
Slow development and high costs for proprietary applications
Missing know-how for propietary app development
Hardware-only business offering
Missing exposure and a unified marketplace
With
Netzo
Easy in-app solution development for non-technicals
Intuitive low-code development without having to manage servers
Augmented hardware offering with digital capabilites
High exposure through a unified marketplace of compatible hardware
Product Augmentation
Digital capabilities for your products
Extend traditional devices with internet-connected sensors, actuators, and equipment. Create interactive dashboards for monitoring and control. Step into the service economy with ease and without having to code an application form scratch or manage expensive servers.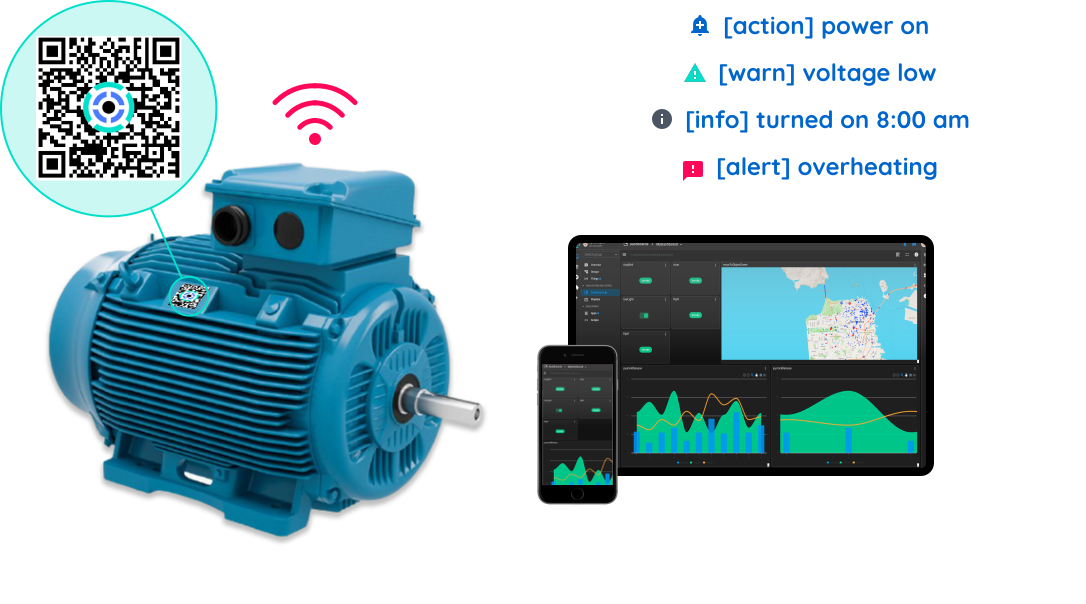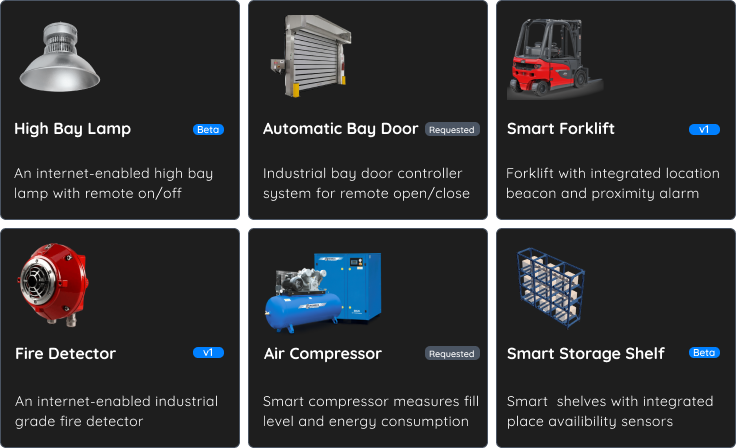 Thing Models
Gain product exposure in the Netzo Marketplace
Gain exposure by publishing your hardware in the Netzo Marketplace. Join a growing list of out-of-the-box, compatible WoT devices and empower users to provision them in seconds within Netzo. Cut-down the time and effort your users need to provision your devices.
Products-as-a-Service
Enter the service economy with an on-demand business model
Equip your devices with internet-enabled sensors and actuators to create new revenue opportunities in the expanding service economy. Secure recurring revenue through product servitization and modernize your business through a Products-as-a-Service model.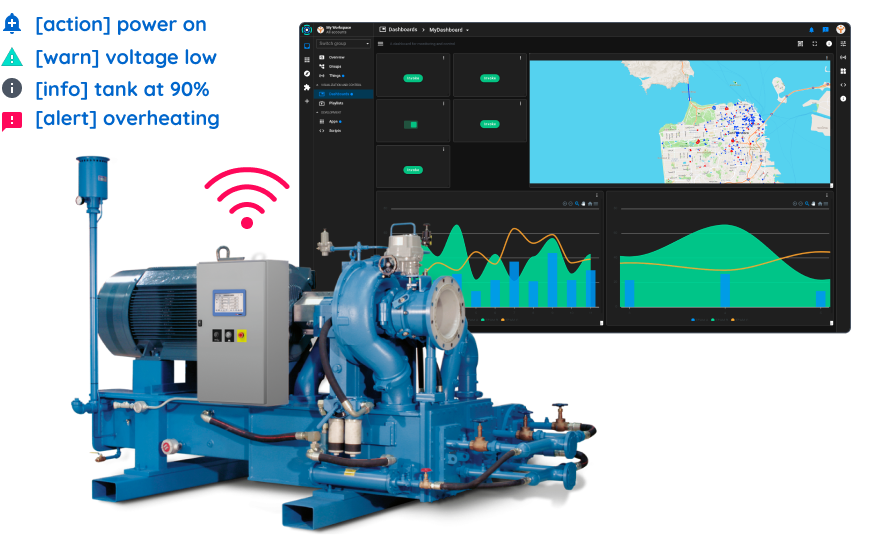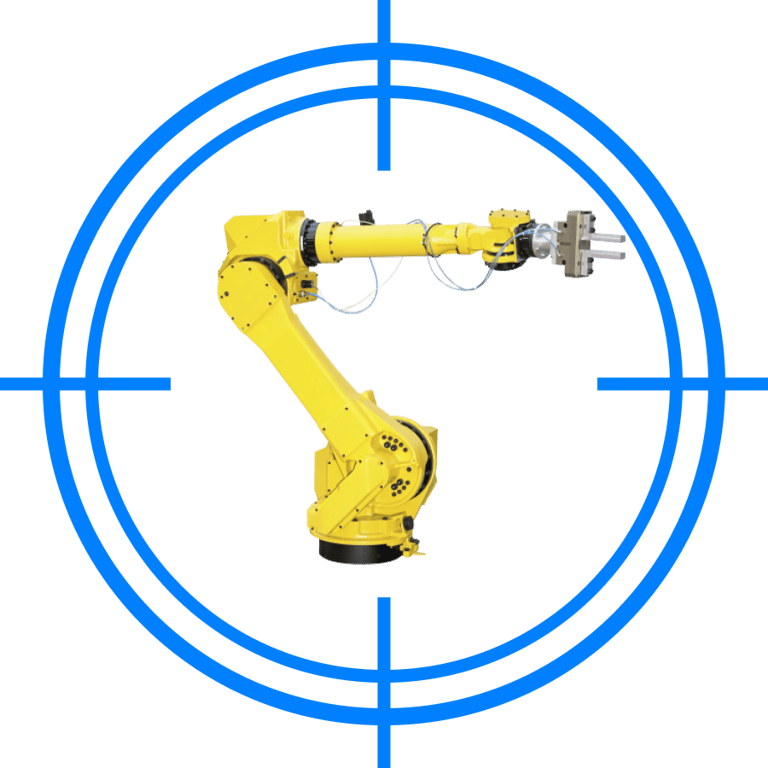 Software as a Service
Focus on your hardware
Focus on your hardware and outsource the software backend to Netzo to fully embrace the Industry 4.0 revolution. Embrace WoT open standards to future-proof your products and offer your customers another compeling reason to buy them.