Unifies the Internet of Things

Consolidate IoT devices, platforms and services into a single open web platform to unlock their collective potential. The IoT has never been this easy and yet so powerful.
26+ Million
web developers
Thousands
of IoT solutions
What is the
Web of Things

?
The Web of Things (WoT) is a set of official standards to solve the interoperability issues affecting the Internet of Things (IoT) across platforms and application domains. Interoperability allows for different IoT devices, solutions and vendors to seamlessly integrate and unlock their full collective potential.
What is the
Netzo WoT Platform

?
The Netzo WoT Platform brings IoT technologies together and empowers anyone to build cutting-edge solutions from a single place. Built with flexibility in mind, Netzo makes it easy for users and businesses to jump-start and future-proof their digital transformation.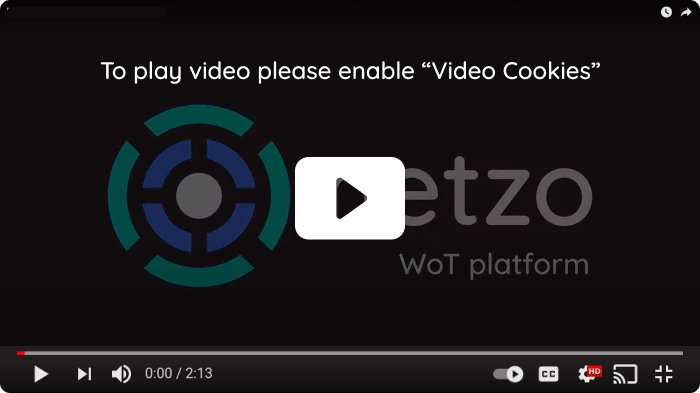 Core benefits over IoT platforms
Plug-and-play

Import, create or discover Things from any IoT provider with minimal effort. IoT integrations have never been this easy.

No Vendor Lock-in

Powered by open standards that enable true interoperability. Build flexible solutions that future proof your investment.

Infrastructureless

A web-based web of things platform. On-demand scalability without ever having to manage servers.

One Single API

Universal WoT API for cross-platform IoT data access and Thing control.

Low-code Automation

Simple yet powerful scripting for anyone.

Community Driven

Extendable via an ecosystem of official and community plugins.
Unprecedented use cases made simple
Automation Enablement
Enable cross solution automation with minimal overhead.
Cross-platform IoT Tenancy
Cross-integrate your specialized IoT solutions in a single interface for enhanced value generation.
Product Augmentation
Enhance existing hardware with real-time web interfaces to modernize your product and asset portfolio.
Product Servitization
Enter the service economy with Products-as-a-Service and forget about maintaining your own app.
Plugin Development
Extendable via an ecosystem of official and community plugins.
Supply Chain Integration
Share harvested IoT data with partners and collaborators for a smarter supply chain.
Thing Data Analytics
Explore data analytics in a single environment without managing infinite APIs and create valuable insights faster.
Proof of Concept
Jump-start your IoT projects with Netzo without locking into specific vendors or protocols.
Single Source of Truth
A solid foundation to consolidate your assets
Until now, every IoT solution was isolated from others, making integrations costly and time-consuming. Netzo enables you to bring your IoT together. Whether starting out or already ahead, consolidate your investments with the Netzo WoT platform and unlock the collective potential of your IoT investments.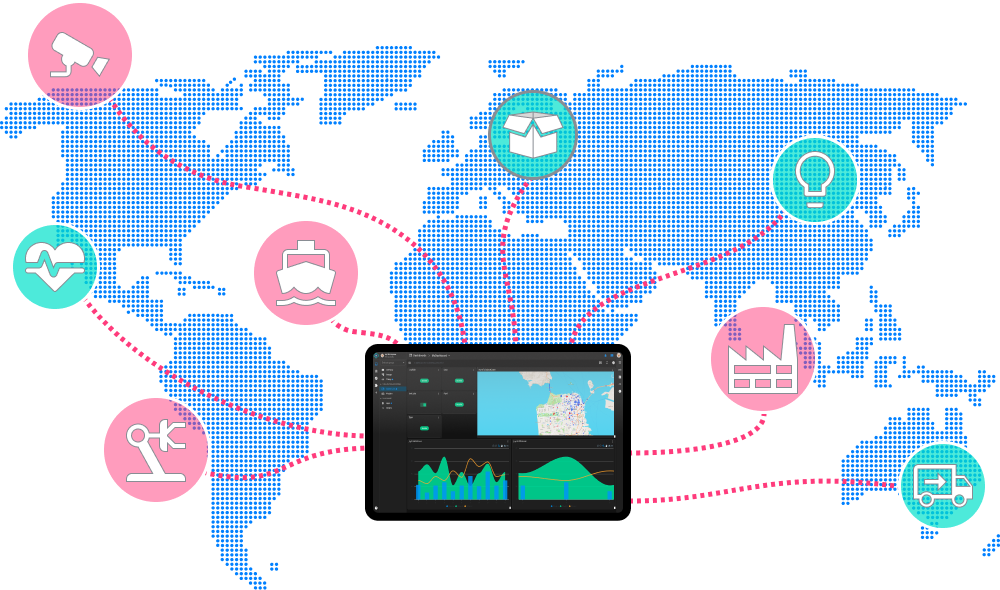 Future proofing
We embrace and complement existing IoT infrastructure
Avoid future complications and save valuable time and effort. Netzo builds on open standards to solve the lack of interoperability in traditional IoT. Choose and integrate solutions as you go.
Cross-IoT Apps
Self-service WoT apps
Empower anyone - from the office to the factory floor - to build game-changing WoT solutions that cross integrate previously non-compatible IoT devices and solutions. Accelerate development and innovation cycles, get more out of your investments and worry less.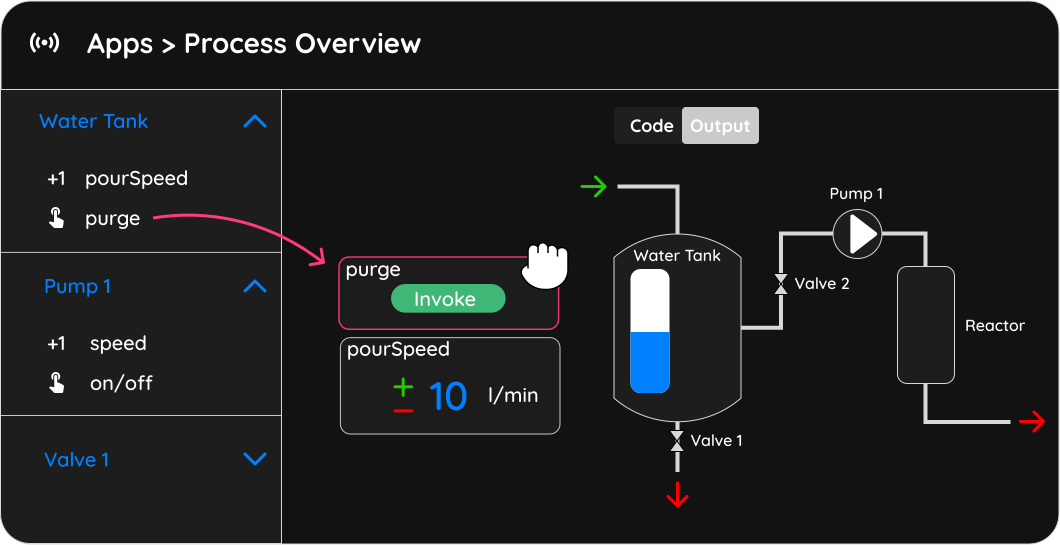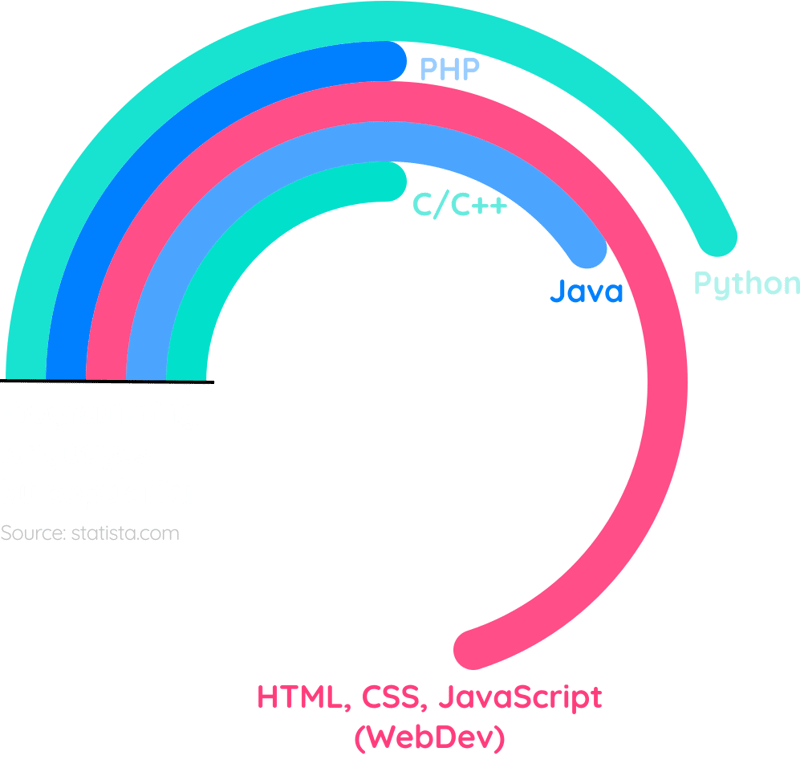 Access WoT Development
WoT superpowers for developers
Netzo simplifies the IoT and enables sharing efforts through the ecosystem. Browse ready-made WoT solutions and integrations and get up and running faster than ever. Access a growing number of solutions in a single community-driven space.
Billions of IoT devices waiting to be connected...